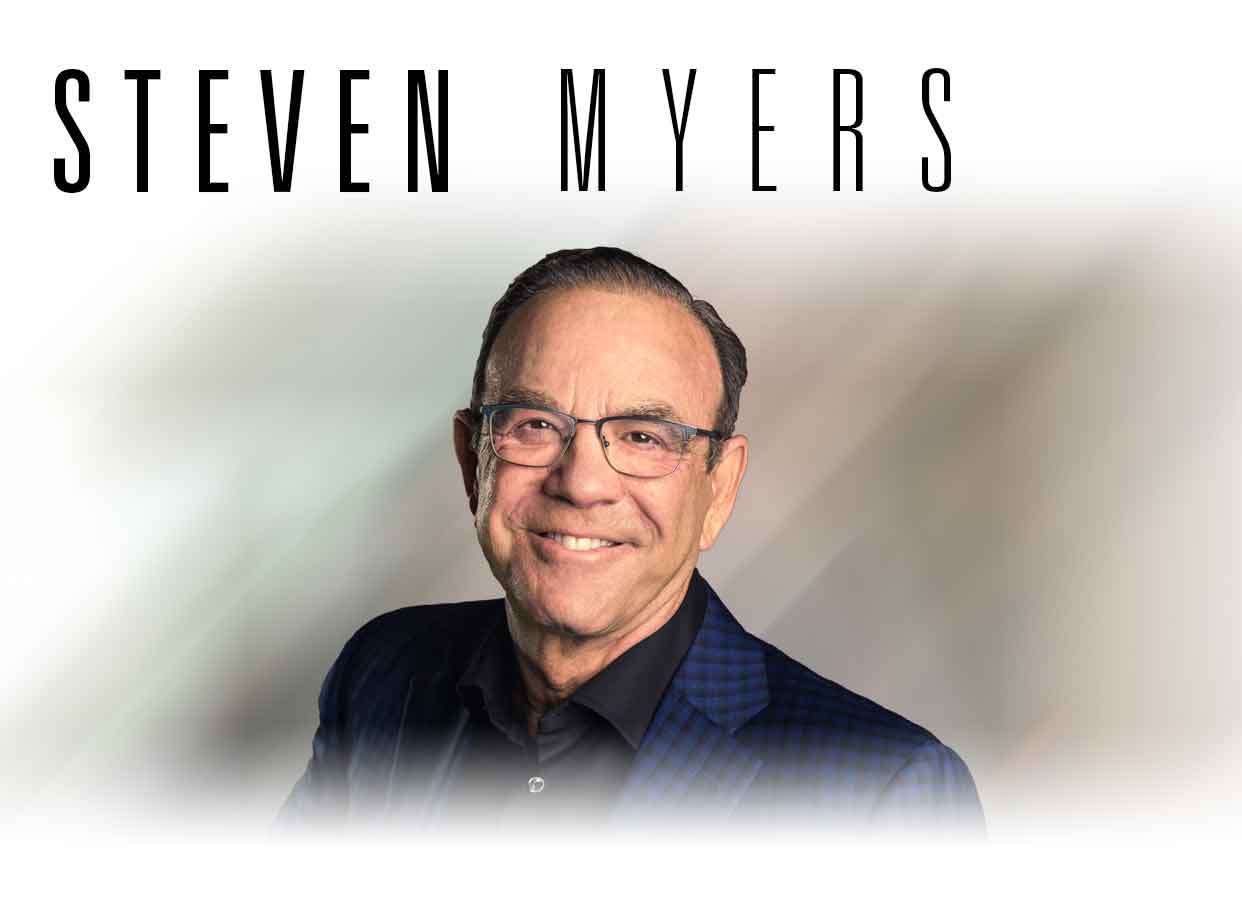 Why I Coach
My goal is to impact and improve how you think about your immediate tactical issues, your business strategically, and your life generally, over the long-run. I want to help you:
Improve your leadership
Develop and implement strategies to achieve your critical objectives
Adopt best practices for your business operations
How I Coach
You didn't get to be a CEO by not knowing how to make decisions. But, the more successful you are the more complicated, challenging, and consequential your most important decisions become.
I'm laser focused on helping you by communicating with you in a style that is Consequential, Direct and Actionable. I use a Socratic process of asking you critical questions to get at the heart of your objectives, challenges, and impediments.
The speed with which you can adapt to change is critical to your continued success.
My role is to help you more quickly recognize and work through the decisions that need to be made that will matter most. We accomplish this by better understanding how you think, what your options are, and any unintended consequences.
What I'm About
My core values are Honesty, Integrity, Authenticity, and Credibility. If you don't trust the messenger, you won't trust the message.
My goal is to get you to recognize and take needed actions that you might not otherwise do, and do so more quickly than you otherwise would. That kind of impact takes time and a one-to-one relationship built on trust and accountability.
How I Work
When it comes to coaching, there are as many ways to coach as there are coaches. The challenge is in you finding the right match of personalities and the right delivery model for your needs. What really matters is the impact of what we discuss on what you do. For me that means our meetings are in-person. Phoning it in has become ever more popular. It's certainly more convenient. But, is it effective? Effectiveness takes the time, energy and commitment to developing a relationship built on trust and accountability. It doesn't matter where you or I are located. That's a matter of logistics and scheduling. What matters is that our time together is consequential.
If you would like to talk about my becoming your Coach & Mentor, email or call me: steven@stevenmyers.com or (949) 293-5255.